Dare to Marvel at Amman's Most Grandiose Hotel!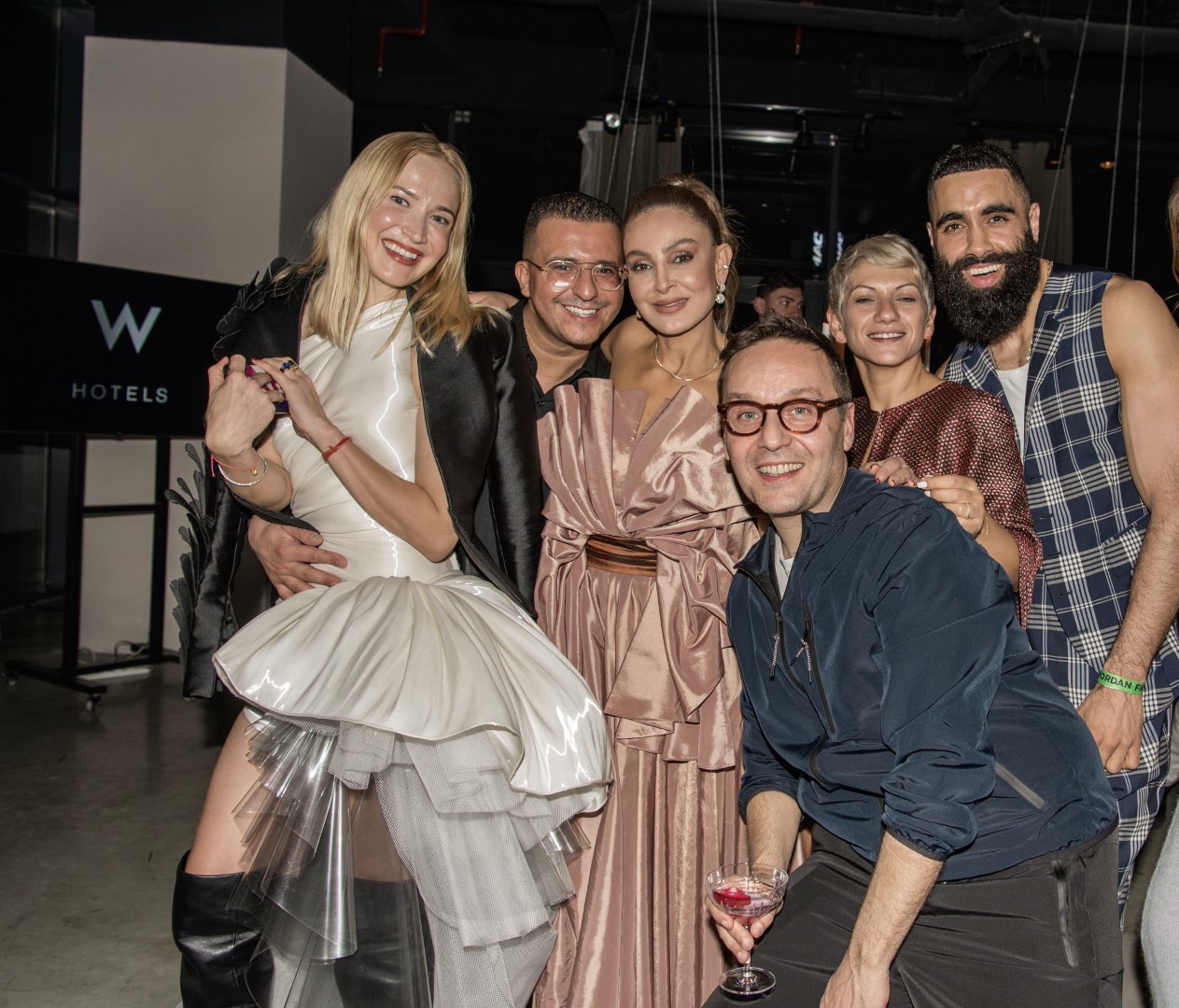 W Amman Hotel, JFW Official Hotel located in the heart of Amman's financial district and modernized area- Al Abdali District, indulged our international VIP guests in an exclusive luxurious experience. And hosted many of JFW's activations from press conference to designer activations and model casting event.
Combining W brand's passion for supporting fashion talents with new and next styles, W Amman Hotel, X is Found, whom has created a custom-made design piece, inspired by the local property of W brand. Jordan Fashion Week featured W's design piece, where the designer narrated a unique story line behind the design reflecting W's brand identity and fabulous interior outlook.