Mineral Skincare Products at JFW-Rivage showroom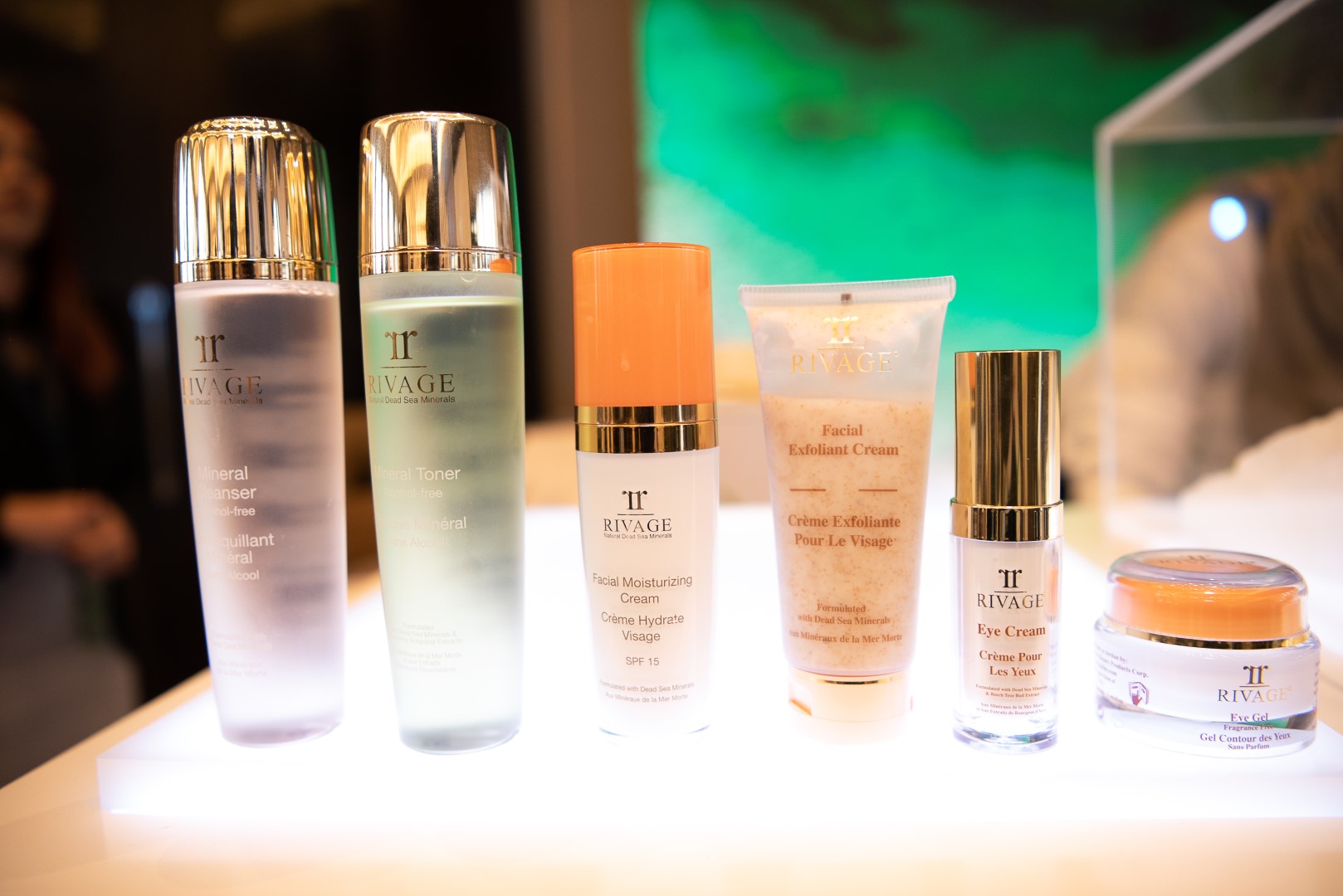 Rivage created a relaxed space, by introducing the latest in their skincare brand products and essentials.
Inside the showroom was a team of dedicated experts providing experiences for JFW visitors that made them feel valued, helped them engage with exclusive products and gave them the chance to explore and pick out ideal products for their skin.
The showroom was successful because customers had time to explore the range of products and get a souvenir at the same time.