Lindt Arabia Fashion Show Potential Award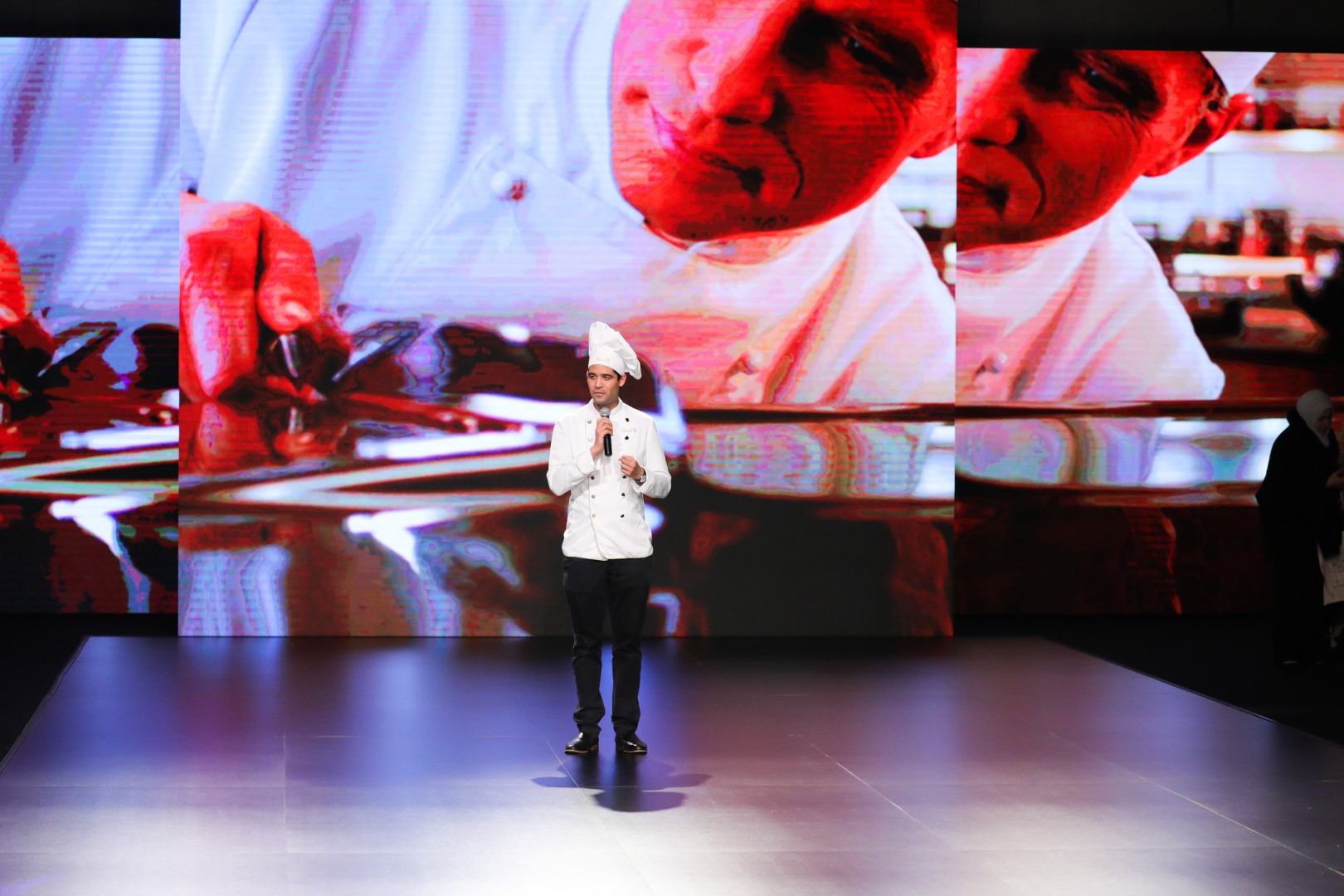 The competition is launching with support from JFW, calling on local designers to showcase their skills and creativity by imagining men's and women's uniforms. In addition to highlighting the rich Jordanian heritage through incorporating elements of the Jordan culture into the design, each uniform must also be practical, weather appropriate, and easily identifiable. The winner of the best designs will receive 101 mentorship and a cash reward of JOD10,000
Entries will be judged by a committee consisting of senior members of Ayla, Jordan Fashion Week founder and supporting experts in this field.
This competition is a valuable opportunity for designers in Jordan to showcase their talents. We are looking for designs that embody Ayla's character and will represent Jordan on the world stage.