Richmond Jordan Fashion Showcasing Collaboration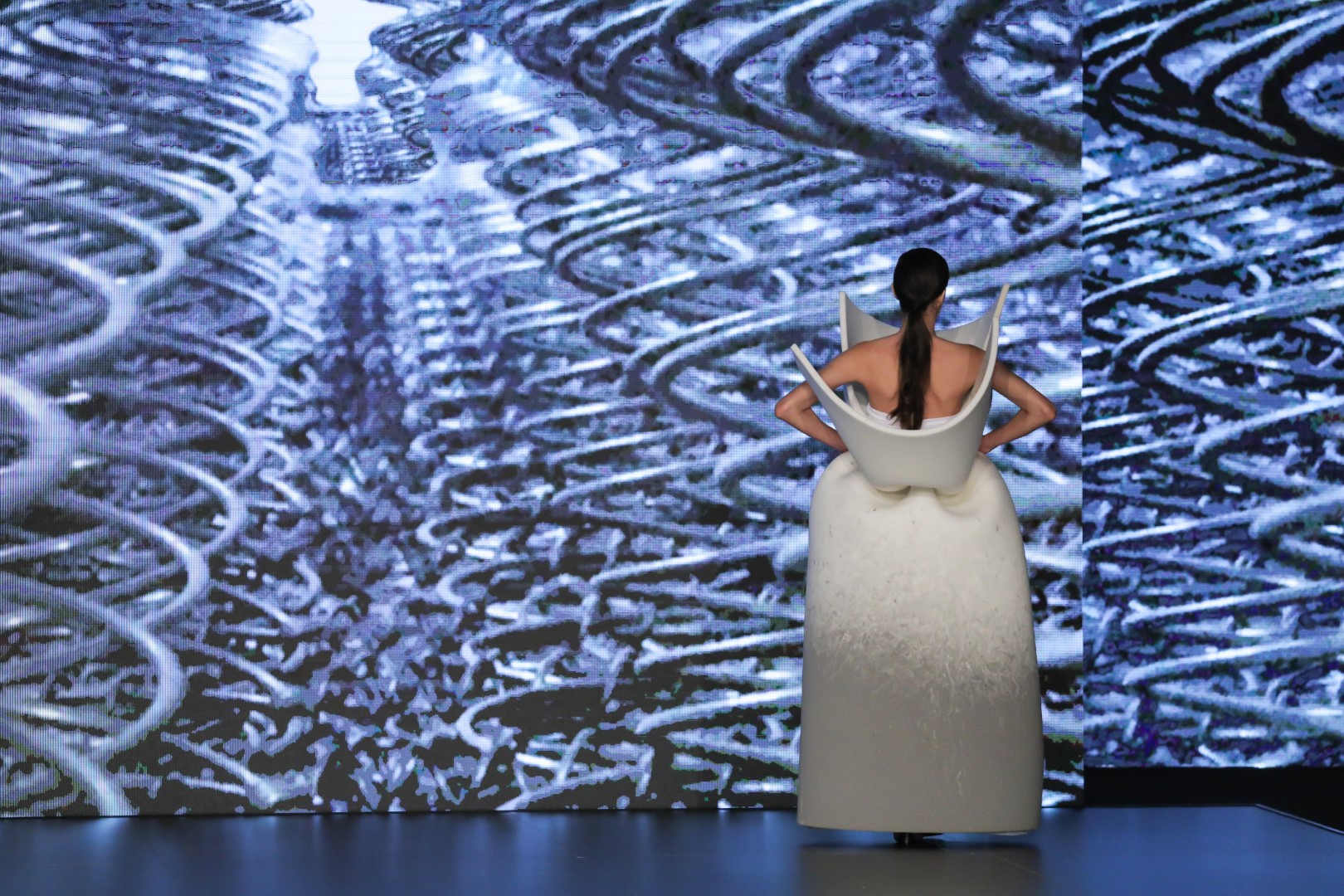 The Richmond Jordan Fashion showcasing Collaboration  managed by Jordan Fashion Week was established to provide one Local talent raw materials to showcase on the runway during fashion week.
To be considered for RJFC:
Showcase a full collection of no less than 18 looks
Be innovative and exciting
Experiment with recycled mattresses and materials
Not duplicate existing designs
Address issues of diversity and equal opportunities
Applications are considered by an independent committee against a specific set of criteria.
The call for entering this collaboration for March 2020 is now open.
To be eligible for Richmond's fashion Show edition two, applicants have until 31st October 2019 to submit their entries, and the entrants will be announced in November 2019.
Apply by sending your sketches and home-made video to:
info@jordanfashionweekofficial.com